Gale Farm Court
Sessions are held on Thursdays at 3.30 – 4.45pm during term-time.
Your lead musician for Gale Court Farm is Charlotte Yandell.
We are a registered charity and ask for a voluntary donation of £4 per session.
To gain access to Gale Court Farm, look out for the Musical Connections sign on the front door and ring the doorbell next to it. Please make sure that you enter via Front Street as you won't be able to get in from the Gale Lane side of the building.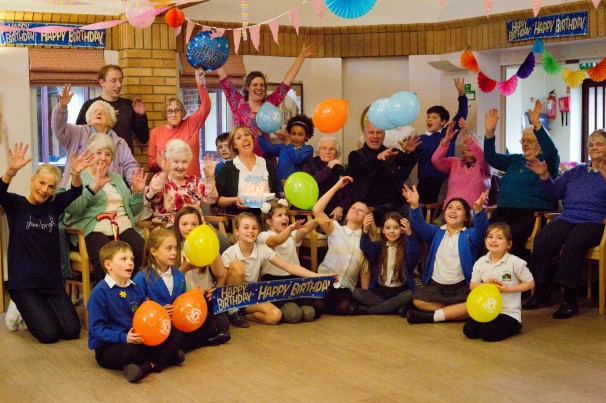 Venue details

Gale Farm Court
Front Street
Acomb
YO24 3DR