Our trustees
Our board of trustees is made up of: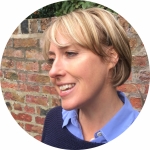 Fiona Chapman designed and led the Musical Connections project as Director since 2009, until officially stepping back in 2022. She has an MA in Community Music and over 15 years' experience of leading participatory music in care and community settings. She is a singer and pianist, and her close connections with the universities of York and York St John, as well as many other music professionals and educators across York, has helped to ensure that Musical Connections offers a diverse and high quality experience for its participants.
---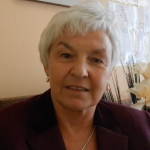 Val Sutton (chair) was previously Group Manager of Adult Services for City of York Council. She has extensive experience in managing and delivering care for older people, and has great insight into, and knowledge of, the social care sector. Her experience and passion for innovation in this sector have proved invaluable.
---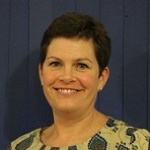 Jo Farrington has a Postgraduate Diploma in Marketing Management and the Chartered Institute of Marketing's Diploma in Marketing Management and spent over 20 years in the public sector in destination management for a variety of local authorities across the country. Her understanding of business and marketing has been crucial to the establishment of Musical Connections as a professionally-run charity.
---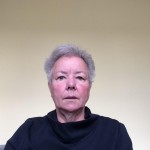 Hazel Brown is a retired GP who is passionate about the benefits of singing to health and well-being and can provide insights and guidance on working with the medical community.
---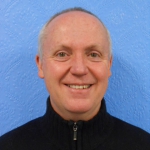 Chris Bartram was formerly a senior lecturer on the community music course at York St John's university, and provides academic expertise, creative thinking, and connections with students and other academics.
---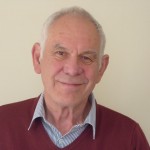 Richard Frost is keen to promote the benefits of music in the community, having experienced and enjoyed first-hand the benefits of singing in a community choir. He is a Chartered Engineer and worked in management and sales in the manufacturing and electronic industries. Richard has a wide experience with charities and dealing with the public sector in his various volunteer roles.